International cinema release of »Manou the Swift«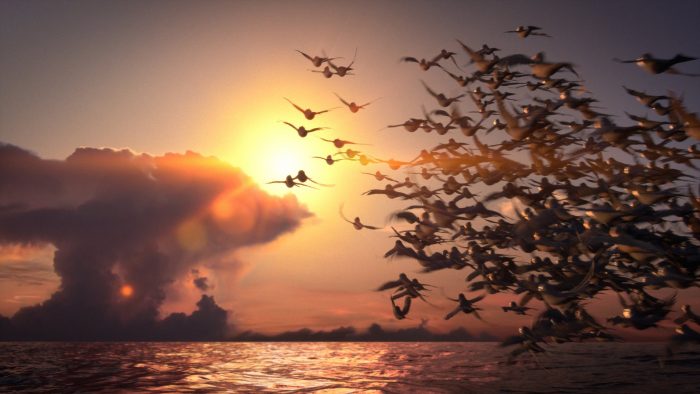 Animated movie »Manou the Swift« with music by Steffen Wick and a voice cast which includes Kate Winslet and Willem Dafoe has been released in such diverse countries as Germany, Mexico, Bulgary, Lebanon, Kuwait, Poland, Romania and the Netherlands.
»Snap or Clap« becomes repertoire piece of the Carl von Ossietzky competition
As part of the 17. International Carl von Ossietzky composition competition the work Snap or Clap for big band and orchestra has been chosen to be part of the competition's repertoire. The award ceremony and premiere of selected works takes place on June 22, 2018 at the Carl von Ossietzky university under the baton of Rida Murtada.