Winner of the German Film Music Prize 2019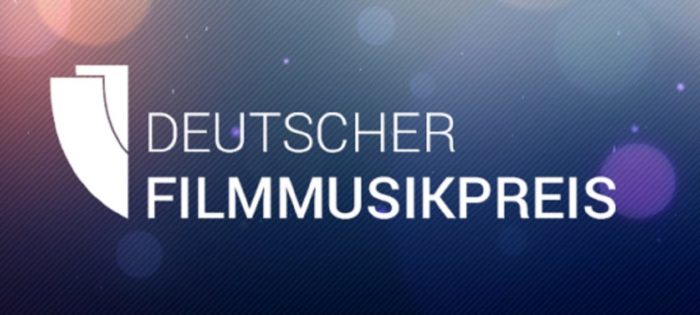 Steffen Wick has been awarded the German Film Music Prize together with Frank Schreiber and Simon Detel in the category »Best Music for Animated Film« for Manou the Swift. The award ceremony took place on Nov. 09 during the Filmmusiktage Sachsen-Anhalt at the Steintor Varieté Halle. 
International cinema release of »Manou the Swift«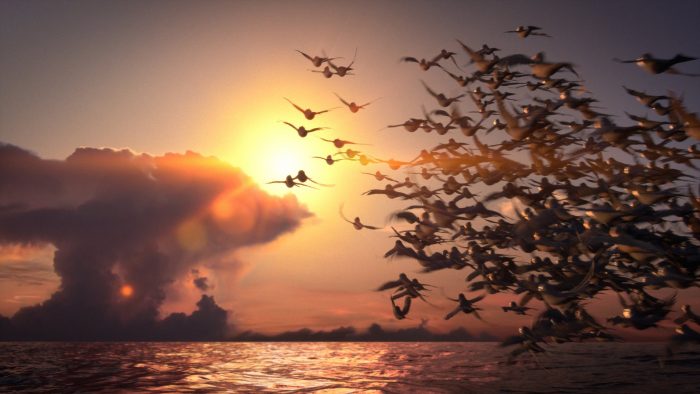 Animated movie Manou the Swift with music by Steffen Wick and a voice cast which includes Kate Winslet and Willem Dafoe has been released in such diverse countries as Germany, Mexico, Bulgary, Lebanon, Kuwait, Poland, Romania and the Netherlands.