Scholarship of the Musikfonds
As part of NEUSTART KULTUR, Steffen Wick receives a scholarship for his new orchestral work Tectonic Plates.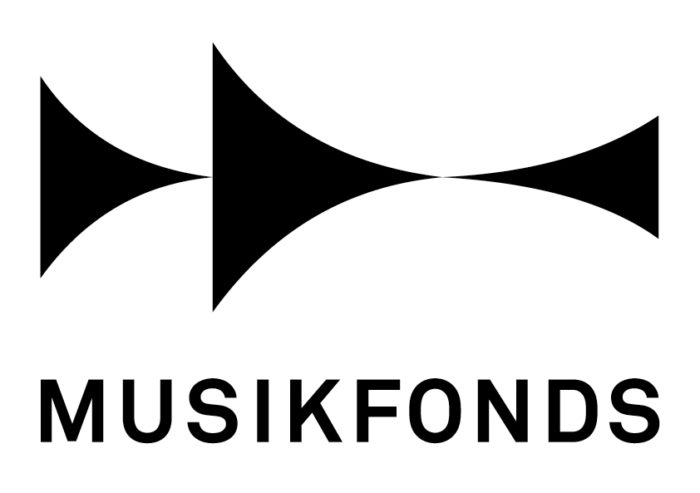 Tectonic Plates is intended to experience moving surfaces in a musical way. When an inner core heats up, the surface of a planet is broken up into tectonic plates, and what was once thought to be a safe ground starts to move. 
»Crystal Pine Awards« nomination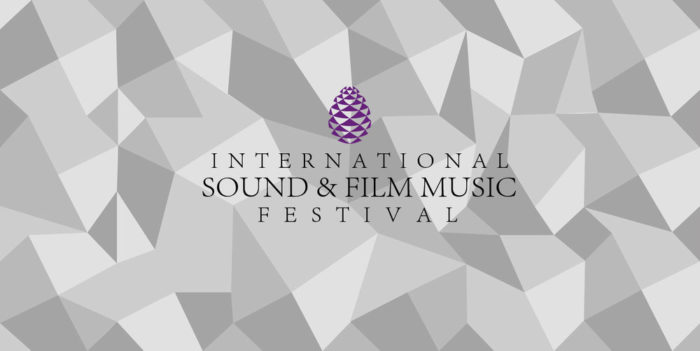 The film music for Manou the Swift has been nominated at the 2020 International Sound & Film Music Festival, Croatia in the category »Best Original Score, Feature« among prestigious international productions like Parasite, Judy, Knives Out and Pain and Glory.